Second round of the life of the marvellous Gary Grape
Posted by
gary_g_grape on 2005.08.26 at 12:23
Current Mood:
bouncy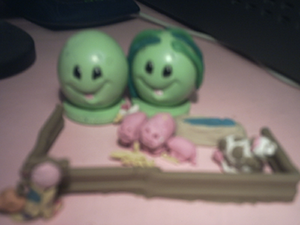 One Day Gary and Glinda had decided to go to the nearby farm to see the cow, pigs and chicken.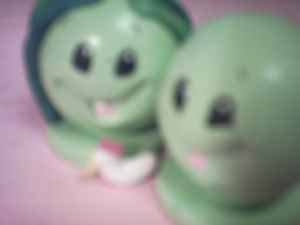 There favourite was the chicken which followed them to the gate when they left.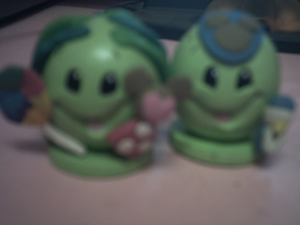 This is the picture of the juicy pair in Disney land. Gary has a micky mouse hat and bought himself a Donald Duck plushie and bought Glinda a lolly and a Minnie Mouse Plush.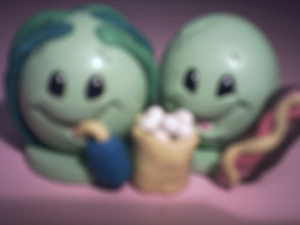 They pair also love to go to the cinema. This week they went to see 101 Grapes with a hotdog and some popcorn.